DUE TO COVID-19
ALL CLASSES CANCELLED
UNTIL FURTHER NOTICE





Come along and try Urban Krav
Maga for free!
Please get in touch for more details or
just drop in to one of the classes

We strongly recommend that,
if you can, you choose an Urban
Krav Maga Instructor.
Urban Krav Maga is the only style
of Krav Maga that:

(i) has been asked to provide a
British Combat Association
Masterclass;

(ii) has produced 2 highly acclaimed
DVD sets in 2008/2009;

(iii) has been created - and
continually updated - by a number
of Martial Artists experienced
across a range of disciplines;

(iv) has a syllabus based around
defending the 10 most common
attacks you are likely to face in
the street;

(v) teaches a range of pre-emptive
strikes and moves adapted to work
for people against bigger/multiple
opponents;

(vi) has Leo Negao, 4-time world
Brazilian Jiu Jitsu champion as an
Instructor; Leo is also our Advisor
on groundwork and regularly trains
the top Instructors.

(v) has been asked to run the Krav
Maga stand at 2010s Seni show,
the biggest Martial arts exhibition
in the UK

Once the student has mastered
the techniques against the most
common attacks, more difficult
scenarios are addressed to build
a support system that will enable
the student to deal with almost
any situation.
By teaching concepts through
techniques students are taught
how to read a situation and react
/respond accordingly, even if
they've not experienced the exact
same thing in training. Giving
students the ability to improvise
is an important element of our
training.

Find out more about Urban Krav Maga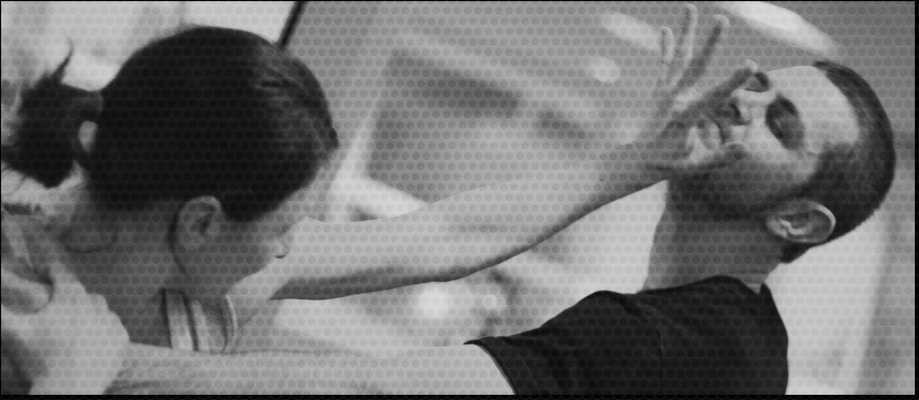 Krav Maga is a generic Hebrew term meaning "contact combat"
We practice and teach Urban Krav Maga, a system founded
by a group of instructors experienced across various styles
of Krav Maga and other fighting systems. Urban Krav Maga
is a scenario-based system, the syllabus being based on
defences against the 10 most common street attacks in the
UK.

The core syllabus also contains a range of techniques
applicable to female self-defence, grappling (stand-up and on
the ground), fighting/sparring techniques and weapons
defences.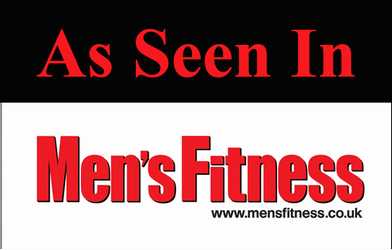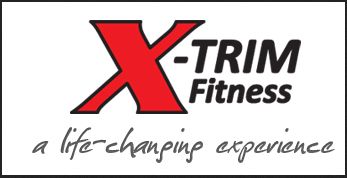 " I have Previous
experiences in other
systems but I have
found UKM North
London to be one of
the most effective."
Matt, UKM Student

Urban Krav Maga has been
used successfully in
professional as well as
personal defence situations
and can be easily learnt
and implemented by
anyone of any level of
fitness or skill.
Urban Krav Maga largely
comprises of gross motor
movements with techniques
that work under the
pressure of real life
violence or threat thereof.
If you need to learn to
defend yourself for almost
any situation look no
further...


Find out more about
Urban Krav Maga